Psst. Hey you... yes you, the person with the urban-focused job that no one seemed that interested in before: Your time to shine has arrived.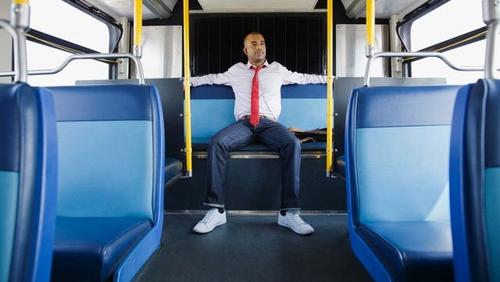 As people turn their awareness toward the fact that the globe is urbanizing at a rapid rate, it seems there can't be enough attention paid to those who have a role to play in how all of this pans out. This is shown, in part, by the sheer number of live events focused on this trend: The Smart Cities Expo; The Asian-Pacific Cities Summit; The Designing Cities Conference... These are just a few events happening around the globe, all of which don long speakers lists with suddenly coveted names and job titles.
So if you're a Parks and Recreations employee, or a logistics manager, or an ecologist, who previously thought you'd spend your lonesome career flying under the radar of anyone's interest or concern -- think again!
What follows is our list of 10 jobs that are suddenly cool again, thanks to the surge of interest in cities around the globe. Take a click through the next 10 pages to find out what these jobs are, why they're big right now, what they pay (on average), and who the rockstars are in these environments.
Urban planners, we're starting with you.
(Note: All salary ranges are in US dollars, and have come from sources including
Indeed.com
,
Salary.com
,
SimplyHired.com
, and
PayScale.com
.)
— Mary Jander, Managing Editor; and Nicole Ferraro, Editor in Chief, UBM's Future Cities
Next page: Urban Planner