What can property developers expect from the cities of the future?
The answer: micro-apartments, "fourth places" that combine work and leisure space, an absence of cars, and the threat of rioting.
The theories of urban guru and US academic Richard Florida have progressed from cult phenomenon to mainstream, much like the "creative classes" pinpointed in his work: trendy urbanites who move to gritty inner-city areas, only for their regenerative powers to end up pricing them out of the property market.
Florida's central claim that creativity is "the one real source of economic wealth we have" is why more erudite property developers in cities the world over worship at his altar.
Albert Ratner, chairman of US real estate firm Forest City Enterprises, famously said of Florida's Rise of the Creative Classes: "You have given real estate developers the playbook."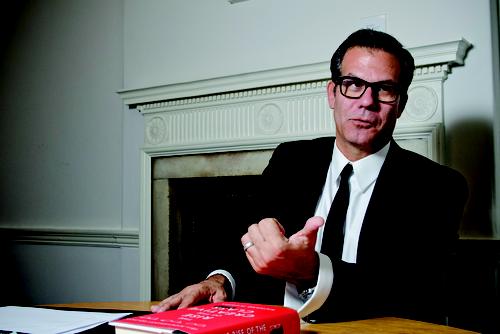 Follow the creative community, and property values will rise. Ten years since its publication, Florida believes developers are only just starting to get the hang of it.
Follow our discussion...
Contents:
Next Page: Engines of Growth