Philadelphia is a getting an IT makeover of its 311 non-emergency system. InformationWeek Managing Editor Shane O'Neill explains how.
The city of Philadelphia is showing its citizens brotherly love with improved digital services and data insights.
"Philly 311," a program used by residents to get information about municipal services and make non-emergency requests -- about potholes, graffiti, noise -- will get a facelift with the help of Unisys and Salesforce.com.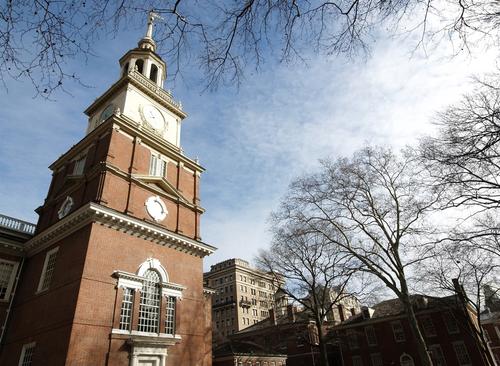 Based on Salesforce.com's Service Cloud CRM platform, the new system is designed to streamline data culled from Philly 311 call center technologies, the website, mobile app, and social media under one platform to simplify how citizens interact with city hall.
Continue reading here.