When it comes to judging the benefits of healthcare and electronic health records, government-collected statistics are critical. However, when it comes to interpreting those numbers, a lot is lost in translation. What does that mean for EHRs and government statistics on healthcare? InformationWeek explains here.
"Sliver of Medicare Doctors Get Big Share of Payouts"
"Top Medicare Doctor Paid $21 Million in 2012, Data Show"
Headlines like those, from The New York Times and Bloomberg News, grab the public's attention and generate lots of righteous indignation, but do they represent an accurate analysis of the healthcare data recently provided by the federal government? I doubt it.
In April the Centers for Medicare and Medicaid Services (CMS) released more than 9 million lines of data covering services and procedures done by more than 880,000 healthcare providers. The release of that data started a feeding frenzy among journalists, analysts, and consumer advocates, many of whom were trying to figure out who was exploiting the healthcare system.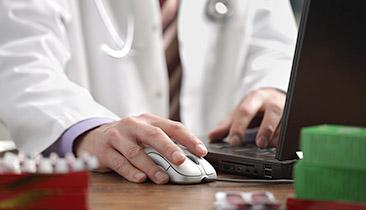 The New York Times reported that in 2012, 100 doctors received a total of $610 million in payments, "ranging from a Florida ophthalmologist who was paid $21 million by Medicare to dozens of doctors, eye and cancer specialists chief among them, who received more than $4 million each that year." On the face of it, that seems like an awful lot of money to pay individual physicians in a year.
Continue reading here.