IBM is partnering with Beijing's municipal government on environmental solutions, reports Doug Henschen.
IBM on Monday announced a 10-year "Green Horizon" initiative aimed at solving China's pressing energy and environmental problems tied to the country's rapid industrialization.
Led by IBM's China Research lab and embraced by the Beijing Municipal Government, Green Horizon will apply IBM's cognitive computing, predictive analytics, and Internet of Things expertise to air quality management, renewable energy forecasting, and energy optimization for industry. The goal is sustaining economic growth while simultaneously meeting rising energy demands and easing China's worsening environmental problems. But it's a good question whether technology from IBM or any other US tech vendor will be embraced amid chilly relations between the US and Chinese governments.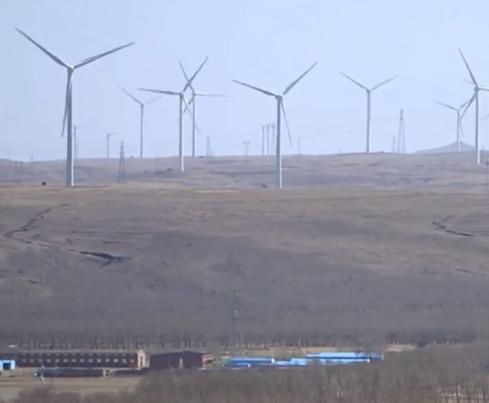 One of 30 wind farms in China said to be using IBM predictive capabilities for performance tuning and energy output forecasting.
China is widely seen as retaliating against US surveillance programs led by the NSA by curbing purchases from IBM, Cisco Systems, Microsoft, and other US firms. IBM's sales in China declined by 23% in 2013, and in May the Chinese government announced a review of domestic bank use of high-end servers from IBM. That review came one week after US prosecutors indicted five Chinese military officers for allegedly hacking into the computers of US companies.
Read more here.