The urban implementation of the Internet of Things will entail city agencies -- and contractors -- collecting, processing, and storing all kinds of data generated by citizens (and their machines). In a followup to last week's review of IoT challenges, Chris Murphy takes on data ownership.
Picture a roundtable discussion about the Internet of Things and who should get access to the data it generates. Who do you picture at that table, clamoring to get access to (or keep away from) the data created by this growing network of devices?
Me, I go right for the dramatic tension and picture a chief marketing officer, an ACLU lawyer, and an NSA analyst who identifies herself only as Susan.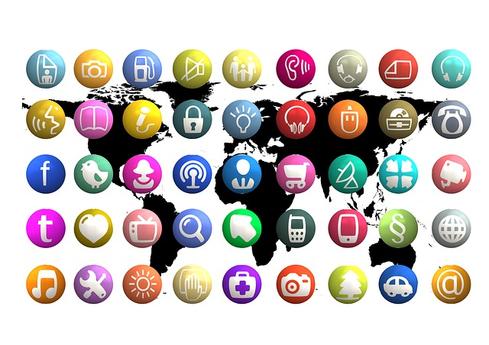 Most companies will face a reality that's far less dramatic but maybe scarier. Take this scenario: In walks your banker. And insurance agent. And the dealer who sells and repairs your equipment. And the manufacturer who makes replacement parts and sells a competing product. And one of your customers.
Most of the IoT-related discussion around who controls the data focuses on public policy, such as whether to regulate what utilities can do with the customer data they collect via smart meters. And those discussions will be fascinating to watch.
Continue reading here.