Elena Malykhina explains how the city of Philadelphia looked beyond the public sector to enhance its 311 call center service.
Faced with a limited technology budget but a need to improve the customer experience at its 311 non-emergency contact center, the City of Philadelphia did what many cities are trying: using data collection more intelligently and turning to partnerships outside the public sector.
Philadelphia's 311 contact center serves more than 1.5 million residents, businesses, and visitors seeking city-related services and information, according to the Philadelphia's deputy managing director, Rosetta Carrington Lue.
One of Lue's responsibilities is serving as chief customer service officer, which led her to implement the city's Customer Service Support Plan, a performance-based initiative centered on improved customer service and responsiveness.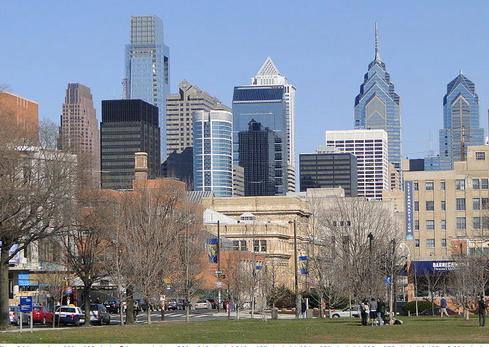 (Source: Creative Commons, Adam Jones)
Continue reading on InformationWeek.