If future city implies seamless connectivity between untethered devices, energy-saving Bluetooth could be a major player in enabling that environment, reports Jeff Bertolucci.
What's the best way for untethered devices, including wearables, beacons, and sensors, to communicate via the Internet of Things? It's doubtful one wireless technology will dominate, but the energy-saving attributes of Bluetooth Smart should make it a major player in data-intensive enterprise and consumer applications.
At least, so say Bluetooth industry backers, who are gathering this week at Bluetooth World 2014, which takes place April 8 through April 9 in San Jose, Calif. Bluetooth's role in the emerging IoT will be a hot topic at the conference, according to Suke Jawanda, chief marketing officer of the Bluetooth Special Interest Group (SIG).
The main reason is that Bluetooth Smart, also known as Bluetooth LE (Low Energy) or BLE, was designed for a new class of fitness, healthcare, home entertainment, and security applications. Originally developed by Nokia, this low-energy wireless spec was merged with the main Bluetooth standard in 2010.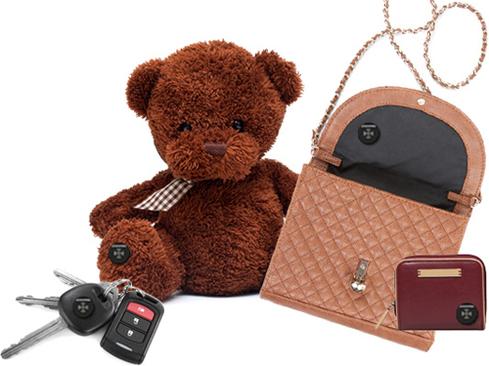 Companies like SticknFind hope to create a craze for Bluetooth-equipped objects.
Continue reading here.