One of the most interesting sessions at this year's
Mobile World Congress
was the "Smarter Cities, Smarter Living" panel. Surrounded by industry experts from telecoms and service providers, Antoni Vives, Barcelona's deputy mayor for urban habitat, reaffirmed the city's commitment to the
City Protocol
. He also expressed his views about the smart cities movement from the perspective of a city administration.
In his typical assertive style, Vives made a short presentation defining smart cities, not as a model for adopting new technologies, but as a living habitat where technologies need to be used to improve the quality of life and services to citizens.
He used the 1859 expansion of Barcelona as an early example of smart city planning. Ildefons Cerdà, the city's chief urban planner at that time, was responsible for much of the current design of the city blocks and the efficiency of Barcelona today.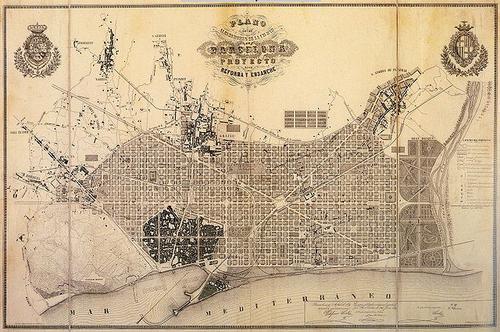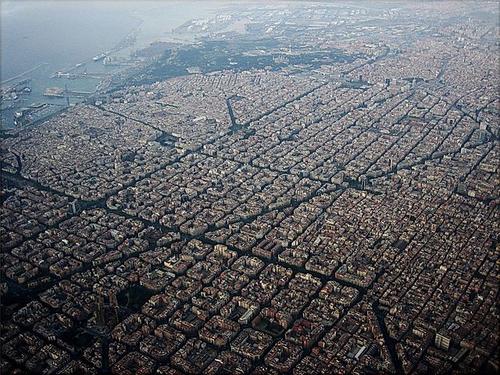 Vives said that Barcelona wants solutions, not a city full of sensors and unfinished projects.
I don't want to talk about devices. I don't want to talk about sensors. I want to talk about solutions that are meaningful to my mother. I want to talk about solutions that are meaningful to my brother. I want to talk about things that taxpayers understand that are meaningful to them. I want to talk about people with you.
Barcelona doesn't care about smart city rankings, he said; it cares about investing in the future, and it knows that some projects will take several years -- even decades -- to bear fruit.
I'm fed up with the concept of the smart city. It is not about being smart. It is about adding value to the cities. Barcelona is a social project. That is why you can have fun here and do business in this city.

Do you really think I get pressure from a ranking? The pressure is the data I get every day about people complaining about services in my city. That is the real pressure... Thanks to this technology [mobile phones], citizens can talk directly to me, and that is really new -- revolutionary. I can pretend that I can't talk to them, but they know I can, and we have to change our mentality.
When asked about collaborating with mobile carriers and their willingness to share their data, Vives said he was not happy with the current situation. He renewed his pledge to mobile carriers to help the city improve services by sharing the mobility data they have. "Carriers should understand that the signs of times have changed," and they must collaborate with cities opening access to their data to develop new business opportunities, instead of trying to monetize everything. "The milk you are trying to squeeze is going to cause a lot of pain to the cities."
Despite his claims that he doesn't care about rankings, Barcelona has been listed among the top smart cities in Europe for several years. Barcelona is the birthplace of the City Protocol, and it collaborates with other cities -- such as Amsterdam, Dublin, Genova, Moscow, and Quito -- to develop new solutions to common city problems.
Related posts: