Cities must shift from embracing technology for its own sake to focusing on how tech can solve pressing problems.
I have written about the strong statement of Barcelona's Deputy Mayor Antoni Vives against more technology pilot projects. I believe this is the sign of a trend -- one that I recently I had the opportunity to discuss with Sylvie Spalmacin-Roma, IBM vice president, Smarter Cities Europe.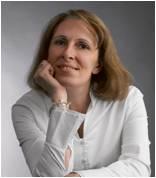 "The first question we ask is not how [the city government] wants to leverage data. The first question is: What is the most important problem the city is facing and that you, the city leaders, want to address? How do you want to make it visible to your citizens?" she said. "We always start with the city's issues and what they are facing."
While installing smart-parking systems can help drivers find an available parking spot faster, for instance, it will not solve the problem of millions of cars driving into a city such as Madrid every day, thus creating a huge problem of pollution and congestion. Helping drivers to find a parking spot could alleviate part of the frustration, but it won't discourage them from using their cars so often.
That's why many cities are asking technology companies for specific solutions instead of jumping to the new "device" trial or smart pilot. IBM offers big data and analytics to solve city problems, said Spalmacin-Roma, but these powerful tools are most effective when used to tackle specific issues, which differ for each city.
One example Spalmacin-Roma offers is that of Rio de Janeiro, where IBM helped set up a city center of operations: "The first conversation with the mayor of Rio was not about putting in place the center of operations for the city; he had no idea about it. The first question the mayor asked was, 'Can the technology of IBM, the research you do, help me anticipate the areas which are going to be flooded in my city the next time we are experiencing heavy rains?'"
The mayor of Rio told IBM that weather forecasters were able to tell city officials five hours in advance which areas within 12 square kilometers of the city center would be flooded after a rainfall. Evacuating such a large area within just five hours wasn't going to work.
"We implemented a solution that gives the city forty-eight hours advance notice of [threatened] areas by square kilometer," said Spalmacin-Roma. "So the city implemented a complete alarm and evacuation system so the people know exactly what to do and where to go, with plenty of time. We used current weather forecasts with historic data from many sources, and we created a model that can be used for this purpose."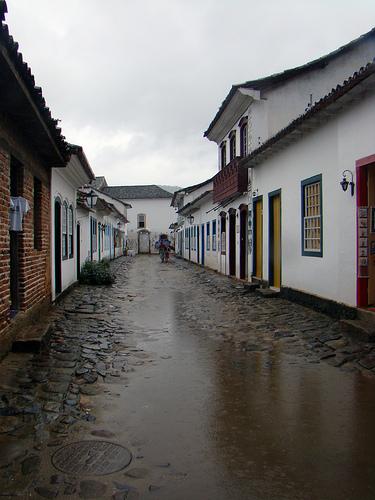 Sylvie Spalmacin-Roma says that rating a city for being "smart" leads to misconceptions, because different organizations and media rank cities this way by mostly focusing on how fast they adopt new technologies. She thinks this is a big mistake: "Every city is living in a certain way, in a certain environment. Ranking them as how smart they are is not the way to go."
Using existing data and continuous monitoring to solve a pressing issue is what makes a city smart, not how many sensors they have or the pilots they do. And for Spalmacin-Roma, the starting point is listening to city officials who are the ones coping with real problems every day.
Related posts:
— Pablo Valerio, International Business & IT Consultant