The rapid evolution of sensors, analytics, and automation technologies and their application to city systems such as transport, energy, and utilities offer a glimpse of the future.
These systems will support city populations more efficiently and sustainably. In South Bend, Ind., for example, an analytic system helps to predict and prevent wastewater overflows, avoiding the need to invest in hundreds of millions of dollars for upgrades for the system's physical capacity.
However, the real power of these intelligent infrastructures is in their ability to influence our choices.
Stockholm's road-use charging system, for example, influences the behaviour of travelers considering driving into the city and has reduced congestion and improved environmental quality.
At the World Bank's "Rethinking Cities" Symposium in Barcelona in October, I took part in a panel discussion on whether this approach of including "externalities" (such as social and environmental costs) in prices would encourage widespread adoption of sustainable behaviours. The panel concluded that, whilst pricing is a useful tool, it's not the only one and not sufficient on its own.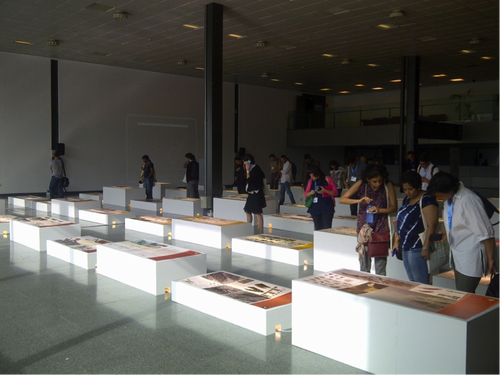 In his 2005 book Collapse, Jared Diamond concluded that societies that overcome acute environmental challenges -- such as Japan's successful reduction in population growth and reversal of deforestation between the 17th and 19th centuries -- do so by taking collective, forward-looking decisions concerning the use of their common resources.
As the information revolution and open data increase the availability of information about cities, businesses, current events, and every other aspect of life, we can be more aware of the impact of our everyday choices and share that information with others.
For example, my colleagues in IBM, along with our partners Royal Haskoning and Green Ventures, have helped the City of Peterborough to understand, combine, visualize, and draw insight from information concerning the environment, the economy, transport, and social challenges in order to better inform planning and decision making in city agencies.
In another project in California, statistical algorithms were used to make predictions of future traffic speeds and volumes from real-time traffic information. The predictions were made one hour ahead with 85 percent accuracy, and they were used to give commuters personalised information about their likely journey time each day -- allowing them to use different routes, travel at a different time, or even choose not to travel at all, if the predictions showed the likelihood of congestion and delays.
Such information can appeal to our sense of community and place. The City of Dubuque, Iowa, provides citizens and businesses with smart meters that measure and analyse their water use. They can detect when domestic appliances are used on inefficient settings, or when there is a leak in the water supply. A pilot project showed that people were twice as likely to act on this information when they were not only provided with insight into their own water usage, but also provided with a score that ranked their water conversation performance compared to that of their neighbours.
An interesting related development is the emergence of several local currencies in the UK; the Brixton and Bristol Pounds, for example, are intended to reinforce local economic synergies, and in Birmingham, Droplet's smartphone-based system enables payments at local merchants. Could such local currencies use information from open city systems to set prices and exchange rates in new marketplaces for goods and services, thereby quantifying the cost of "externalities" in them?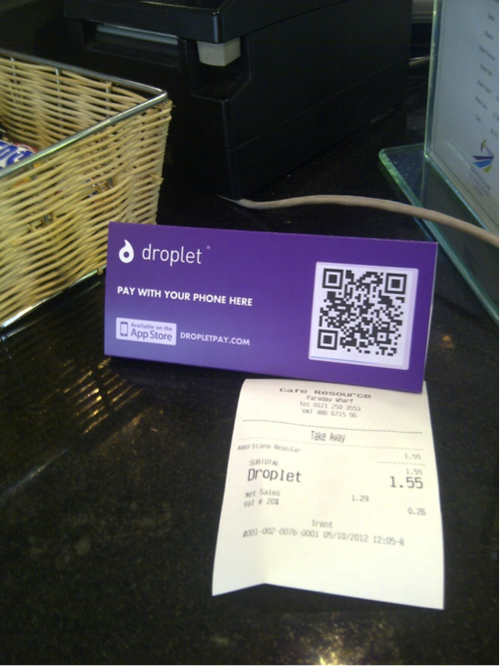 We are on the cusp of exciting possibilities, with technology-enabled marketplace systems emerging in such fields as locally generated power, on-street parking, food, and the spare passenger and freight capacity in journeys that are already being undertaken in taxis and vans. As the open data movement in cities evolves, we will have the tools to implement an information-based "open urbanism" where the impact of our choices on our cities and communities can be made clearer to us -- an essential component of the sustainable city of the future.
Related posts:
— Rick Robinson, IBM Executive Architect for Smarter Cities