Search giant Google is expanding its US municipal broadband project in a bid to become a leading American carrier. Excuse me while I roll my eyes.
Whenever Google comes out with one of its grand pronouncements, particularly in this area, I feel compelled to chorus, "Here we go again." Perhaps this time I'm being too cynical. Perhaps not.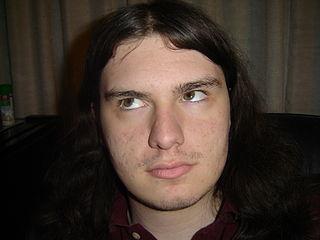 A bit of background: It's been four years since Google announced plans to get into municipal broadband services. After getting over 1,000 cities to respond eagerly to their initial invite early in 2010, the company started small, with rollouts of one-gigabit Internet connections to homes in Kansas City, Kansas. Three years later, the trial started in Provo, Utah, and Austin, Texas.
That was pretty much it. Until this week, when Google announced it has reached out to 34 US cities to chat about bringing them one-gigabit fiber broadband.
The company described its plan in a blog by Milo Medin, VP of Google Access Services:
We've long believed that the Internet's next chapter will be built on gigabit speeds, so it's fantastic to see this momentum. And now that we've learned a lot from our Google Fiber projects in Kansas City, Austin and Provo, we want to help build more ultra-fast networks. So we've invited cities in nine metro areas around the U.S. -- 34 cities altogether -- to work with us to explore what it would take to bring them Google Fiber.
There are several reasons to keep that skeptic's cap firmly in place: Google took a long time to live up to its initial fanfare announcement, leading some observers to think the company was adding yet another science project to its collection.
Note too that Google is inviting 34 cities that are in just nine "metro areas." So unless you live within the suburbs around the selected nine cities, you're likely out of luck for the foreseeable future. For reference, here is the updated map Google has supplied to show where it plans its service rollout: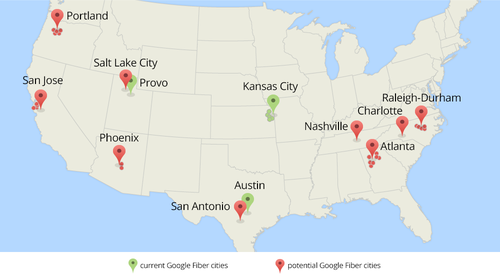 Cities also will have to be ready to get turned away if they can't meet Google's demands for access, tax breaks, or timely decisions. Overland Park, Kansas, for instance, found out the hard way that Google is taking the upper hand and using it to smack down any hint of municipal hesitation or hardball.
Another caveat: Google's record in Provo reveals that a deal with the search giant could mask potential disadvantages for taxpayers, depending on what Google pays for city fiber facilities.
All that said, there are obvious advantages to dealing with Google, or with any provider of alternative municipal fiber services -- and these advantages have increased since Google's initial 2010 offer.
For one thing, one gigabit is astonishingly fast -- faster than the median speed offered by carriers in Seoul, South Korea, the world's fastest Internet city. And cities in the US, which has lagged in broadband, can only benefit from the services faster Internet offers, given the resulting economic benefits.
Indeed, Google has North American competition from the likes of Gigabit Squared and OneGigabit, which provide services in a growing list of cities, including Chicago, Seattle, and Vancouver.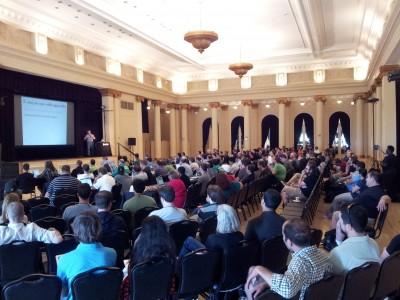 Blindingly fast broadband offers more to cities than premium networking for businesses, healthcare facilities, and tech startups. For what the average citizen now pays for comparable bundled fiber or fast Internet from cable companies or telecom carriers like Verizon, they can get speeds an order of magnitude better. In Provo, for example, Google charges $120 for a bundle that includes fast Internet plus cable TV.
The bandwidth Google offers may be almost too much for many city residents to handle. But, as Mitch Wagner, writing for Future Cities sister site Internet Evolution, maintains:
Gigabit Internet will allow users to do things over the Internet that until now required lots of local storage. Free from the need to carry around bulky local storage, gigabit Internet will make possible new generations of mobile devices that run highly innovative cloud services.... The most visible change will be that ultra-lightweight notebooks and tablets [MacBook Air, Google Chromebooks, and assorted PC ultrabooks] will become practical for more people.
It's easy to be skeptical when Google starts to crank up its breathless claims and presumptuous Pollyanna PR. Still, as time passes, Google Fiber looks to be less the pipedream it started as and more like an option for cities to take seriously -- even if it leads councils to suppliers other than Google.
— Mary Jander, Managing Editor, UBM's Future Cities

Related posts: