Who do you honor this day -- spouse, partner, kids, pets, colleagues? Let us add one to that: cities!
Valentine's Day is one of those happy holidays that doesn't mess too much with our busy schedules. But the themes of fondness and romantic love are universally pleasing; the decorations are lovely; and who doesn't like a fancy chocolate or two?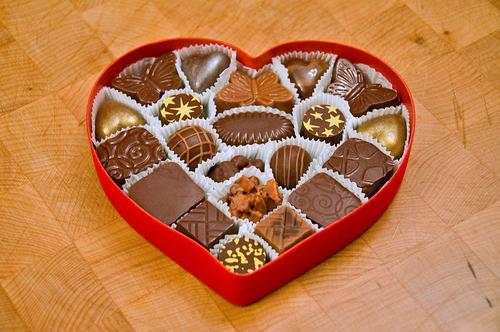 Here at Future Cities, our thoughts naturally turn today to our dearest subject, the growth and trends of cities worldwide. And while there's plenty to lament about today's urban scene, there is also plenty to applaud. In every region and country, cities are succeeding: improving the quality of life for their citizens, sustaining their environmental resources, and making the most of local assets.
Needless to say, these cities are recognizably successful by a range of yardsticks. But often they don't make headlines. Some are eclipsed by larger neighbors that may be more significant in world politics. Others are short on the kind of news items that put cities in the international media spotlight -- things like drunk or misbehaving mayors, city councils that erupt in violence, and bankruptcy.
Yet these cities do stand out for a variety of reasons. Many have overcome significant problems to achieve new stability; others have retrieved economic success despite enormous odds. These are cities we think worth remembering today.
So, without further ado, we present, in no particular order, the following list of Valentines to cities we think deserve them.
Do you agree, disagree? Have we left a city that really needs to be here off the list? Click on the image below to start the show, and hit that message board below and let us know what you think!
— Mary Jander, Managing Editor, UBM's Future Cities

Related posts: