A newly expanded network of urban datacenters could remove some of the roadblocks cities face when seeking cloud services.
IBM has unveiled a plan to spend $1.2 billion to roll out 40 datacenters in 15 cities and countries around the world, including China, Washington DC, Hong Kong, London, Japan, India, Canada, Mexico City, and Dallas. It's part of Big Blue's plan to realize $7 billion in annual revenues from cloud products and services by 2015.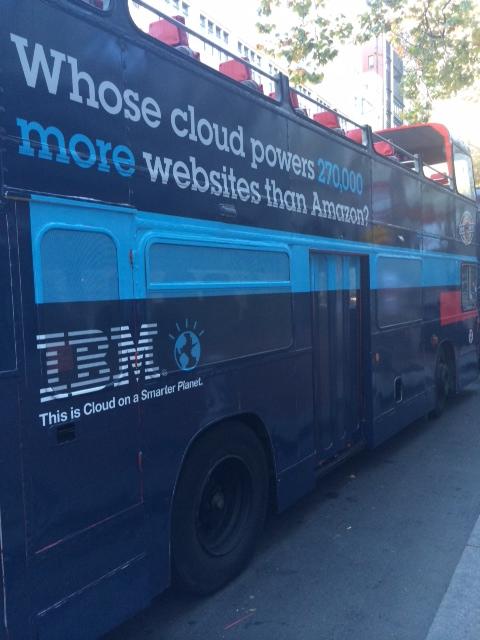 The new datacenters incorporate software and services from IBM's $2 billion acquisition of SoftLayer Technologies last summer. This move also showcases how IBM is replacing its own SmartCloud Enterprise cloud platform with SoftLayer technology -- a move the industry has expected and praised.
Having more options should benefit cities looking to deploy cloud services for a couple of reasons. If the datacenters hosting clouds are local, security and performance improve. "This helps in situations where there are concerns or regulations about keeping data in national boundaries," said Dennis Quan, VP of IBM SmartCloud, in a phone interview with me. He says performance is also improved when cloud applications don't have to traverse great distances between hosting datacenters.
There are lots of choices for cities looking to tap into IBM's network. The SoftLayer services are classed as infrastructure-as-a-service (Iaas), giving cities and other users a basis for their own strategic applications. The urban datacenters also run other IBM SmartCloud software-as-a-service (SaaS) and platform-as-a-service (PaaS) offerings based on other IBM acquisitions.
IBM has long targeted city governments in its cloud strategy. In 2012, the vendor announced that South Bend, Indiana, allied with IBM and the University of Notre Dame to create a smart water management system. Last year, the vendor announced a strategic partnership with the Australian city of Bunbury, which has implemented PureSystems technology for future cloud-based apps.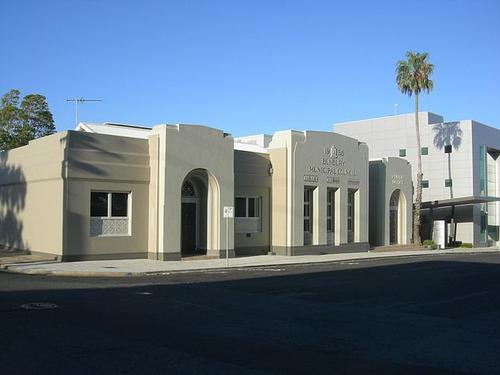 There's always a downside. While many cities want cloud services, some have encountered unexpected complications and costs. IBM also faces competition from Amazon Web Services, Microsoft, and other suppliers, though analysts have said the shift to SoftLayer technology improves IBM's prospects considerably.
Some less tech-savvy city councils might also be put off because even though SoftLayer's network is private, some facilities it uses in various locations are co-located with other customers' gear.
Still, there's plenty here to interest cities looking for their own cloud applications or to attract businesses based on cloud networking. One of these, Cloudant, which offers database-as-a-service and uses the SoftLayer network, is excited to see its options expand. "Our mission is to be the standard data layer for Web and mobile applications," said Cloudant's CEO Derek Schoettle in a prepared statement. "That mission requires us to push application data to the network edge, in as many locations as possible. Expanding beyond IBM SoftLayer's current footprint presents significant value to our business."
Hopefully, IBM's expanded cloud network presents value to city governments, too.
Related posts:
— Mary Jander

, Managing Editor, UBM's Future Cities