What are the technologies most crucial for future cities, and who's working on their development?
These questions clearly weren't foremost in consideration when the World Economic Forum (WEF) assembled its 2014 Technology Pioneers list of startups demonstrating disruptive innovation and great leadership. Among the 36 startups chosen, I was able to identify nine having what I would consider direct relevance to urban issues. (You may disagree; let me know if you do.)
For the record, those startups are: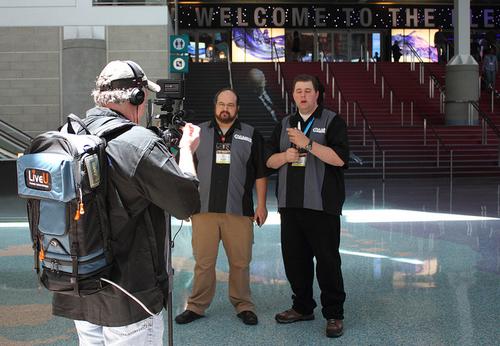 Don't get me wrong. Each company honored by the WEF deserves the recognition. I question only the dearth of startups aimed at solving problems in cities, where most of the world will live in the not-too-distant future.
Thankfully, startups focused on urban technology don't rely on the WEF for support. The list of incubators and programs geared specifically to urban issues is growing fast and includes labs affiliated with academic institutions, as well as privately funded venture capital firms and programs based in specific cities. Here are some of the more interesting startup-supporting organizations that make urban issues a priority.
Sharing City project, Seoul: My Future Cities colleague Nicole Ferraro described this initiative in her recent blog about how cities can share resources such as cars and utilities for higher quality of urban life. Part of the project is to create a support program for about 20 startups. The city plans to subsidize operating expenses for these firms, and it will offer them office space and consulting services.


Tumml: This organization bills itself as an "urban ventures accelerator." It doesn't provide funding, but it links early-stage companies with venture capitalists and provides mentoring. It presently has a portfolio of six startups.


Center for Urban Science + Progress (CUSP): This program affiliated with NYU aims to educate graduate students in the field of urban informatics -- using data to solve urban problems. The solutions developed at CUSP are deployed in New York City itself, which is used as a learning lab.
These kinds of efforts are needed to further the state of urban technology. There is always a need for innovation in a range of areas, and technology developed for education or marketing might very well advance the quality of life in many cities. But in my view, a focus on improving the infrastructure and life of the world's cities is long overdue and urgently needed.
Related posts:
— Mary Jander

, Managing Editor, UBM's Future Cities