When it comes to high-growth cities, Raleigh sets the standard.
As part of the Research Triangle area of North Carolina (which includes a range of universities and technology companies in a multi-county area linking Raleigh, Durham, and Chapel Hill), Raleigh has a current population of roughly 425,000. But within the next 20 years, that figure is expected to more than double to 1.2 million.
Part of the growth will come from a burgeoning technology sector that is expected to generate more than 700,000 new jobs by 2034.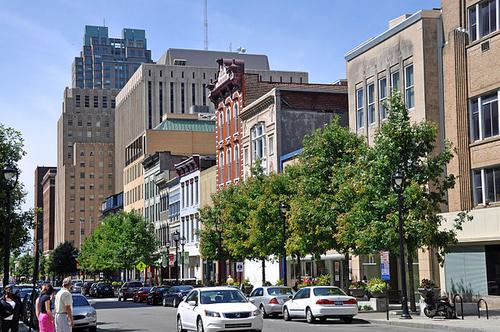 In short, Raleigh's got a ton of growth to handle in a city of 143 square miles; and accommodating that growth is falling squarely on the shoulders of the city's planners, led by our upcoming Future Cities live radio guest, Mitchell Silver, who will join us on the air and online tomorrow, Thursday, December 12, at 2:00 p.m. EST.
The program will include my 30-minute live interview with Silver, followed by 30 minutes of live chat on our message board. During both phases, we welcome your questions.
As the city's chief planning and development officer, Silver is responsible for overseeing 230 employees in the departments of city planning, community development, and inspections. He is also charged with creating a plan that increases Raleigh's downtown density while enhancing the quality of life for citizens and improving sustainability. He's already started the process by authorizing a revision of the city's development code, as well as overseeing the creation of a $73 million downtown transit center for existing trains and possibly future light rail. (Raleigh already has some bus rapid transit in place.)
While introducing these changes, Silver must act not only as a planner but as a diplomat. He and his staff face a range of challenges, not least of which are unpredictable costs that raise opposition from conservative groups who see at least some of the work as wasteful.
Balancing the needs of citizens against their financial capabilities is one of the things we'll be talking to Mitchell Silver about. We'll also ask him for details about his plans for Raleigh; and we'll tap his thoughts as a leading authority on city planning.
Indeed, Mitchell Silver is past president (2011-2013) of the American Planning Association (APA). He was recently granted honorary membership in the British-based Royal Town Planning Institute, the largest professional institute for planners in Europe, and he is a lecturer at Harvardís Graduate School of Design.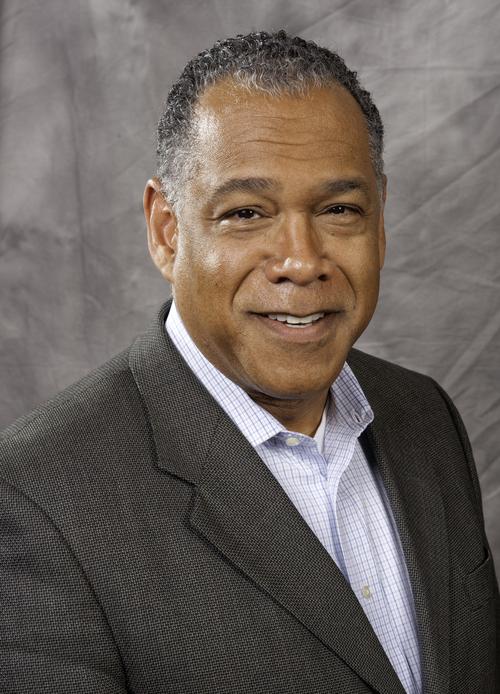 Who better to address your questions on urban planning issues? Don't miss this chance to hear one of America's top experts in urban planning. Log in here for our show tomorrow!
Related posts:
— Mary Jander

, Managing Editor, UBM's Future Cities