Is your city ugly? If so, it may be worth exploring what makes it that way -- and what can be done about it.
Ugly cities are nothing new. Indeed, there are those who think cities are by nature ugly. But some cities, as they say, are uglier than others, thanks to a range of factors that can also detract from the glamor of otherwise lovely municipalities.
So what makes a city ugly? If you look at a recent compilation of the "Top 10 Ugliest Cities in the World" by the UCityguides.com travel site, the photos show crowded landscapes where mismatched and cheaply made structures tumble into one another in an unbroken vista.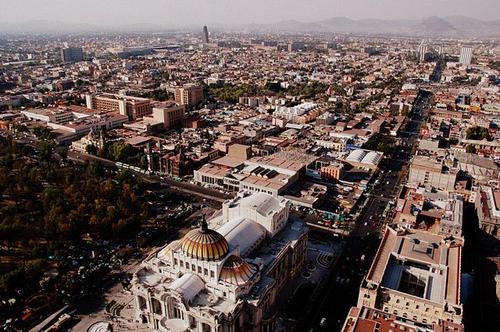 But this kind of distasteful appearance is only a symptom of a broader set of problems that can lead to uglitude. Let's take a look at a few of them, and provide some of our own examples:
Lack of parks
If you're looking for an example of parkless landscape, drive by car over New York City's Cross Bronx Expressway into the Bronx. Block after block of stores, residences, and office buildings line streets unbroken by a hint of greenery. This lack of green space can ruin a city in more ways than one. A dearth of trees, grass, and shrubbery lends a cold and alien look. It's unhealthy as well, given how green plants mitigate air pollution.
Too much traffic
City streets choked with automobile traffic get ugly quickly. Exhaust fumes are only one reason: Cars inhibit access to city facilities and make it more dangerous for people to shop, attend concerts, go to museums, and otherwise engage in city-enhancing activities on foot. Cars also create isolation in communities and a sense of disengagement, according to sociologists.
Pollution
See above, but also consider how badly pollution can affect the functioning of a city. In China, extreme air pollution shuts down schools and airports, driving citizens indoors with gas masks. This can't be good for the economy or the health of the PRC's citizens, and it is forcing cities like Beijing to institute measures to curb driving.
Lack of historic preservation
A city that doesn't preserve its past is likely to lose character. Given architectural advances toward preserving older structures, there's no excuse for replacing beautiful old buildings with ugly new ones.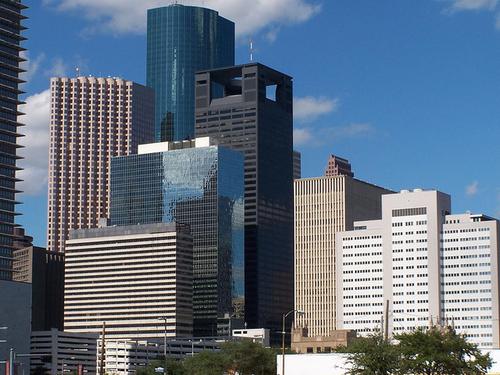 Poverty
What can you say of a city where the homeless and disenfranchised haunt the streets, clear evidence of municipal injustice and mismanagement? The toll in human suffering is the obvious issue. But there is more: When homelessness becomes chronic, businesses and other residents suffer. No one wants to visit or invest. Further, unless a city deals adequately with the problem, it can end drawing international scorn, as happened this past summer in Abbotsford, British Columbia, and in Columbia, South Carolina.
Zoning problems
One of the marks against the city of Houston, Texas, according to UCityguides, is its lack of zoning, which makes the cityscape look haphazard. Zoning problems can also manifest in NIMBYism, or "not in my back yard" reactions against certain types of development. Laws against microapartments and urban farming can also result in a lack of sustainability and urban malaise.
Visual pollution
Related to zoning. This term pops up in a document outlining rules for signage in Jacksonville, Florida. It adequately describes what can happen if a city doesn't regulate the way that businesses advertise their services and products in public. The rules can be pretty elaborate, and probably with just cause. Temporary signs, electric signs, signs that are too big can all contribute to a city's ugliness.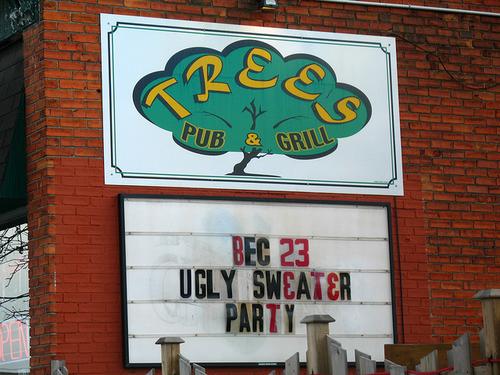 Ugly cities may have one or more of these elements. It's important to note, though, the common denominators for each of them -- poor planning, economic instability, and a lack of focus on community and sustainability. Until these underlying issues are addressed, any city can display the baleful results, on a scale from minimal to overwhelming.
Related posts:
— Mary Jander, Managing Editor, UBM's Future Cities