The recently posted
World Cities Culture Report 2013
offers interesting -- and sometimes confusing -- information.
The World Cities Culture Forum published the report late last week to coincide with the group's annual World Cities Culture Summit in Istanbul this week. The 119-page report is the second to be published since the forum's establishment in 2012 by London Mayor Boris Johnson, working with BOP Consulting, a UK firm specializing in research and guidance for "culture and the creative industries."
Like any other sponsored survey, the report should be a great marketing tool. It describes the sponsoring cities in ways that should nicely boost their brands. It's also quite interesting. Here are some highlights.
Istanbul has more heritage/historical sites (30,188) than any other city surveyed, though its percentage of area allotted to public green space (1.5 percent) is lower than any others (perhaps no surprise, given the priorities of Turkey's leadership). Singapore is tops with 47 percent public green space, followed by Sydney (46 percent).


Paris has 113 museums and 1,046 art galleries, but only 43 percent of its residents go to see them annually. In contrast, Amsterdam has 143 museums and 182 art galleries, and 77 percent of its residents visit them every year.


When it comes to museums and galleries, London and Paris rule, drawing 25.3 million and 23.4 million annual visitors, respectively. New York is third with 15.4 million.


Paris has more than twice as many cinemas (302) as Los Angeles (133), but attendance at its most popular annual film festival (151,800) falls way below that of Berlin (484,860), New York (410,000), or Toronto (400,000).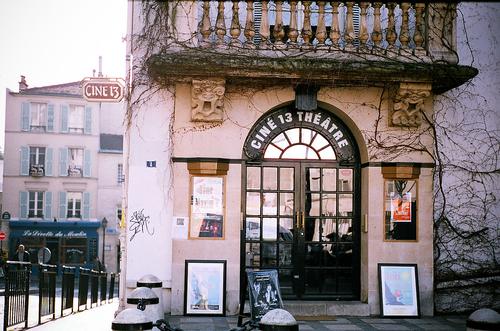 There's a lot in this report, though this year's version looks as if it were simply updated to include the new cities. The basic text and graphics remain the same from last year's report.
That report could use some work. I, for one, find it a tough go, partly because of the language, which does little to elucidate the topic of culture and its function in cities. Consider puzzlers like the following.
Culture's intrinsic and social values have long been recognized.
The way in which cultural content is now experienced across a diverse range of technological platforms is intertwined with cultural consumption...


Buzz matters because it shapes many perceptions of a city for residents and tourists alike, and it may also have beneficial economic benefits.
The data itself raises questions, too. Why, for instance, are the numbers of bars, nightclubs, and restaurants as indicative of culture as the existence of public green space and art galleries? Likewise, what do video game arcades really have to do with the kind of culture referenced in historical monuments? When dance performances are surveyed, what is being counted? Ballet? Tribal dance? Breakdancing?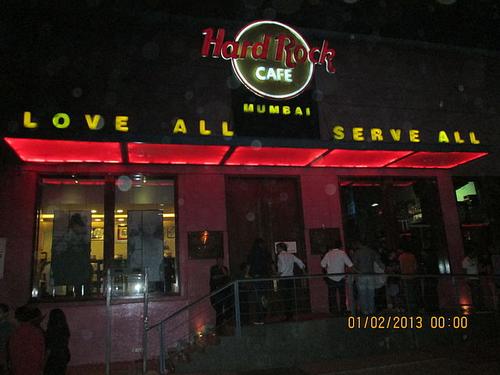 I'm also stumped about how to compare cities across various criteria, since the cities surveyed range so widely in size, GDP, and other factors. How can one really judge culture by comparing the number of bars in Mumbai (543) and LA (3,248)? These cities are worlds apart in so many ways that it really makes for little more than an interesting factoid.
If you shut your eyes to this kind of thing and don't use the tables to make broad, overarching statements, the report turns up some intriguing points. Why, for instance, are so few book titles published in South Africa (3,653), even though Johannesburg has more bookshops (1,020) than London (802)? Why doesn't New York attract more international tourists?
Overall, the project offers some interesting information and comprehensive reviews of the entertainment life of the world's biggest cities. That's important enough to keep supporting, in my book. But this is also a sponsored project. To be included, the forum invites cities, based on what a spokesman calls "global city indexes criteria." Cities decide whether to sign up. If a city signs on, it pays to join the forum; how much isn't publicly disclosed. All this calls for some caution in viewing city selections and the cultural criteria.
Bottom line? Enjoy this report, but don't expect it to be something it's not.
Related posts:
— Mary Jander

, Managing Editor, UBM's Future Cities