How will your city get gigabit fiber optic Internet access -- and how soon?
If your city council can't answer these questions, it's time to start working on them. Companies worldwide are competing with city networks to offer web access much faster than the fastest average connections offered today.
Specifically, we're talking about access of one gigabit per second (1 Gbit/s). That's a market-changing rate, considering how it dramatically improves the speed at which users can download video, TV, games, medical applications, and research files. So far, even the world's fastest Internet city -- Seoul -- offers a mean throughput rate of just 41.4 Mbit/s.
Across North America, where broadband rollout has been relatively slow, gigabit networks are popping up in a range of cities, thanks to public-private partnerships. Examples include Gigabit Chicago and Gigabit Seattle, projects undertaken by these cities and an Ohio company called Gigabit Squared, as well as Google Fiber, offered on both the Missouri and Kansas sides of Kansas City, and services in Vancouver supplied by OneGigabit.
There is also a gigabit service in Chattanooga, Tenn., offered by the local utility EPB. Ars Technica recently compiled a longer list of gigabit cities.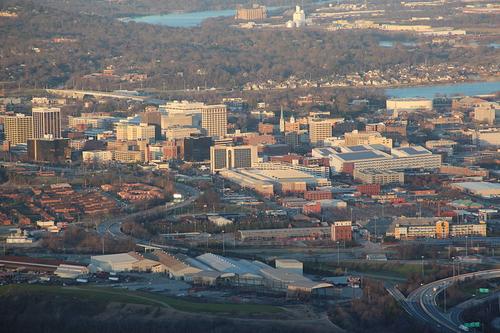 These services are the pride of cities lucky enough to get them. Among the benefits are residential access that's roughly an order of magnitude better than competing services. In Kansas City, Google's service has been credited with attracting a startup cluster. Ditto for Chattanooga and Seattle.
The challenge for cities, of course, is to get gigabit connectivity established. It's not easy. Fiber networking, the fundamental building block, is prohibitively costly for most cities, so government assistance, private donations, commercial backing, and a lot of creativity is typically required to get a network in place. Even with these elements, success is far from guaranteed.
Take the case of North Kansas City, Mo., which started to build a fiber network in 2006 with about $10 million in casino gambling profits. The project lost money regularly before the city decided to lease it to Google this year.
There are some ways to make fiber acquisition easier. Some cities have bought up abandoned facilities built years ago by carriers that failed to use them. And Future Cities blogger Pablo Valerio suggests that cities can use sewer trenches to lay fiber, instead of spending a premium to rip up streets.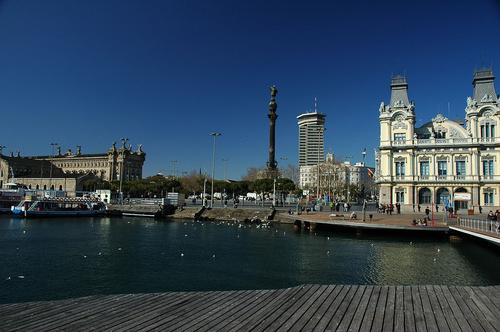 Cities face other obstacles to getting gigabit services. Incumbent service providers -- the ones without gigabit capabilities yet -- are often accused of fighting hard against new offerings. A recent Washington Post article accuses Comcast of "donating heavily to defeat the mayor who is bringing gigabit fiber to Seattle." (No response yet to my call to Comcast for reaction.)
It's easy to see why incumbent providers resist gigabit services. The threat isn't just a better product; it's a better price. In Kansas City, you can get Google Fiber Internet service for $70 a month. EPB offers its service in Chattanooga for the same price. In contrast, Verizon FiOS 500 Mbit/s Internet access (with voice included) costs about $300 a month. Comcast's Xfinity Internet costs $114.95 a month for a download rate of up to 105 Mbit/s.
Cities must also wrestle with petulant providers of gigabit service. Google, for instance, has been slower and more selective about rolling out the service than the company led cities to believe it would be when it announced Google Fiber back in 2010. Google is also playing hardball. After Overland Park, Kan., stalled on a commitment to the service, Google abandoned the deal indefinitely. Oh, well.
Gigabit Internet is clearly the future, and it's not all about entertainment. Medical applications, research, retail transactions, financial markets, and supply chain logistics will depend on fast web access. Hopefully, as early battles are fought and won in municipalities worldwide, obstacles will start to shrink or disappear. If they don't, and if companies and providers aren't willing to cede a bit of the field, nothing less than the future of our cities will be put at risk.
Related posts:
— Mary Jander

, Managing Editor, UBM's Future Cities