Urban violence comes in many forms, some of which -- gun violence, terrorism, rape -- are on the rise. We hear shocking reports daily about violence in global cities.
City governments are responding to urban violence in a variety of ways, and thanks to technological advances, some new tools are proving useful. Following the recent horrific bomb blasts at the Boston Marathon, for instance, police were able to glean information quickly from dozens of social media video clips -- which eventually helped them track down the suspects.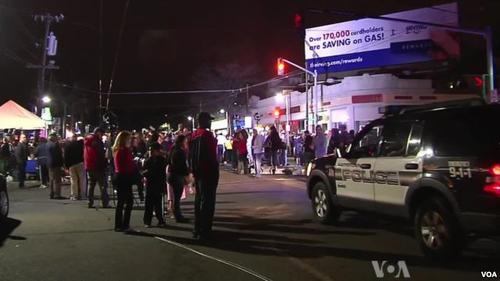 The web alone, though, isn't a crime-fighting tool. In fact, it may be aiding and abetting some kinds of criminals, including youth gangs. Thankfully, though, research and innovation are using web input not just to fight crime, but also to prevent it.
Let's take a closer look at a few of these anti-violence techniques.
Video analytics: Research under way at New York University and elsewhere is aimed at picking out trends in crowd behavior through video. Other kinds of analytics are being studied for picking criminals out of video footage. This is a nascent field, but it has grabbed a lot of attention lately, and it is likely to gather momentum.
Predictive analytics for crime detection: Many cities are using data analytics software to map out criminal trends and to identify locations that may need more security. New York, San Francisco, and Washington, D.C., all have these kinds of systems. Baltimore, Charleston, S.C., and Philadelphia have also adopted analytics to fight crime.

Back in 2010, Memphis famously worked with IBM to track illegal activity and predict where it might happen next. Officials credited the system with a 30 percent reduction in crime. "Memphis Police Department now has the invaluable insight all of our staff can use -- from the commanders to the patrolling officers -- to specifically focus investigative and patrol resources with the goal of preventing crime and making our neighborhoods safer," Colonel James Harvey, a commander with the department, said in a press release.

GPS: Various devices based on GPS technology are finding their way into urban police work. A watch under development in India could alert police to an assault and pinpoint the victim's location. This research emerged after a series of gang rapes in India shocked observers worldwide.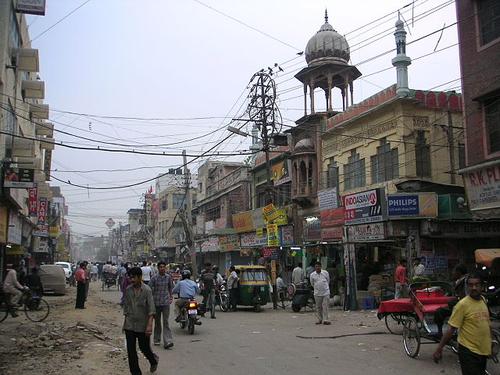 Certainly, these kinds of efforts cost money. At the same time, they also should reduce the burden that crime places on municipal systems. It has even been argued that crime can add to a city's overall economic difficulties by discouraging commerce.
The fight against urban violence is a complicated one that won't always result in police victory. But technology is one more weapon on the side of public well-being, and its use can cut down, not just on crime, but also on the violence that often results from trying to fight it in other ways.
Related posts:
— Mary Jander
, Managing Editor, UBM's Future Cities