Cities aren't easy to plan or manage; and the challenges only grow as cities get larger and more vibrant.
That's why it's worth taking a look at cities that are succeeding.
We don't mean just offering a pretty city. To be truly successful in today's world, cities must be clean and green, and they must offer services that benefit all citizens. In general, that means getting high marks in the following areas:
Renewable energy
Sustainable waste management
Education and healthcare
Outdoors and public spaces
Application of information technology.
Many cities are doing one or two of these right. A growing few, however, can lay claim to all of them, and we elaborate on four examples in this post. But there are others, and we are turning to you, dear Future Cities urbanists, to identify them. (More on this momentarily.)
First, let's take a look at cities succeeding in the areas we've cited:
Austin, Texas. Austin's city council plans to draw 35 percent of city power from renewable sources by 2020 and cut its landfill volume 90 percent by 2040. Austin's educational and healthcare services are also renowned. Its IT scene is legendary.
One area in which Austin just makes our cut is in outdoors and public spaces. The city ranks 19 out of 40 in the Trust for Public Land's ParksScore listing, putting it barely in the top half. One thing: Austin citizens are at least discussing ways to improve public spaces, though the issue is controversial.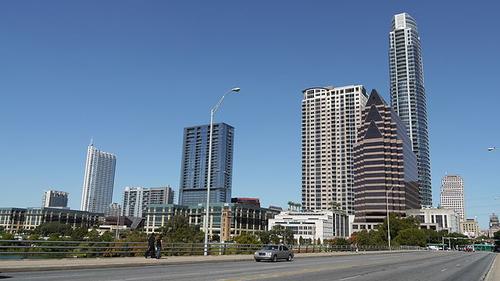 Barcelona, Spain. This European landmark has become a poster child for progressive urbanization. From bike sharing to urban transit to composting, anaerobic digestion, and recycling, the city is embracing renewable energy and sustainability, and its efforts to unify all aspects of city planning with IT are laudable. The city also boasts a full complement of good educational institutions supporting the earliest years through post-graduate studies. Socialized medicine provides a comprehensive healthcare plan for citizens. The city's parks and public spaces are legion.
Barcelona isn't perfect, of course. Noise pollution is an issue. There is a lot of petty thievery and prostitution. Overall, though, this city has achieved a level of excellence that's giving it a unique brand in Europe and elsewhere.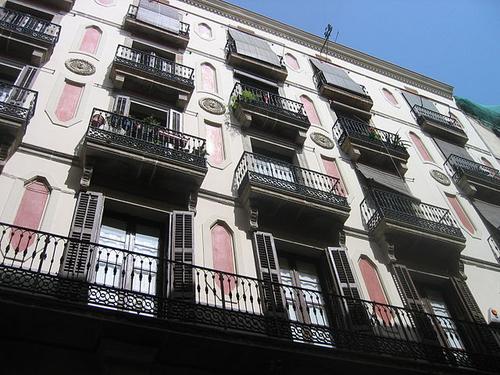 Seoul, South Korea. This thriving Asian mega-metropolis enjoys one of the world's lowest carbon footprints. Healthcare is good. Education is, well, intense, and does its part to boost Korea's reputation for turning out ace workers in a range of fields. The city government has earned a reputation for technological prowess.
If Seoul needs work in any area, it appears to be in the planning of public spaces. At least one source, Cynthia Nikitin, senior VP of the nonprofit group Project for Public Spaces, criticized the city spaces in 2011: "Many of the public spaces that one encounters in Seoul today are monumental, formal, expensive and not meant to have any fun in whatsoever," she wrote. Still, she noted the interest of Seoul students in better planning and expressed hope for the future.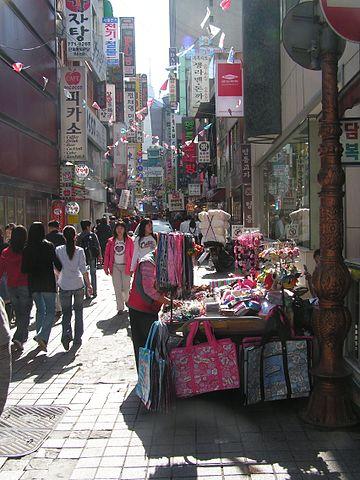 Copenhagen, Denmark. This capital city is dedicated to renewable energy and sustainability. Quality education is a city priority. Healthcare is innovative. Public space is exemplary. The city has had a series of e-government initiatives.
Oddly, one of Copenhagen's downsides comes from one of its chief strengths: Cyclists are so numerous that bike congestion is an issue, and bike sharing has spawned its own issues.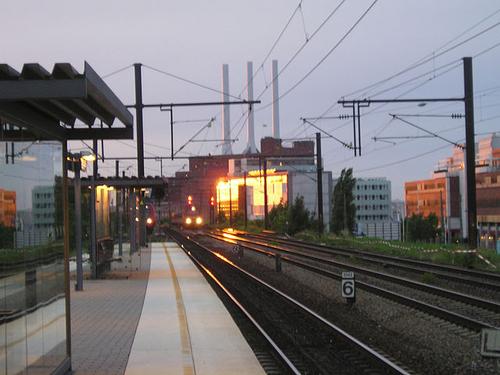 So there you have it: Four cities succeeding at today's most important urban tasks. What do you think? Do you agree? Disagree?
Most importantly, what other cities would you add to this list?
Here's a challenge: We want you to nominate your candidates for successful cities that meet our criteria. Tell us which cities are getting it right, and in which areas. We'll then evaluate them and choose a set of 10 cities worthy of profiling in a special Future Cities report. If we choose yours, we'll even give you a prize. (Note: Please suggest your cities by Monday, April 29th.)
So get going. Hit the message board below (via keyboard, of course), and enter Future Cities Spring Pageant of Successful Cities.
Related posts:
— Mary Jander
, Managing Editor, UBM's Future Cities