Ugly. A blight. An act of legal vandalism. That's how critics describe urban landmarks that fail communities and disgrace the architects, planners, and investors who conceived them.
When designers screw up a city project, the results can be disastrous. Neighborhoods and businesses can be displaced, and precious historic artifacts laid waste. It may take generations to redress the ensuing woes.
Given the seriousness of these kinds of crimes against urban design, we at Future Cities think it's worth calling out at least some of the culprits whose works have caused, and in many cases keep causing, trouble and distress. We think it's time to acknowledge these antiheroes publicly -- though many are already infamous.
Another reason to highlight the perpetrators of various urban design failures is to avoid aiding or abetting similar mistakes going forward. After all, who wants another Penn Plaza? (Oops, we've given one of our urban disgraces away. But read on to get the details about who's responsible.)
So click on the image below to start our slideshow on 10 of the most shameful urban designs and designers ever. Please note that in cases where we can't post an actual photo of the hall-of-shamer, we've posted evidence of the shameful work that bears that person's name.
Enjoy -- and let us know what you think on the message board below.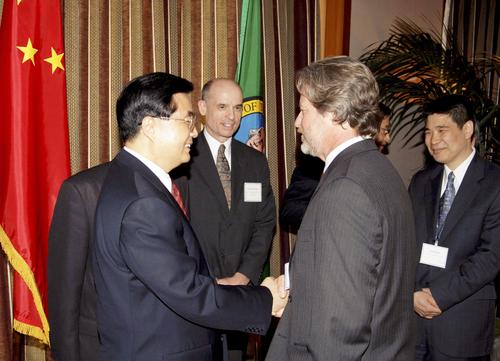 Related posts:
— Mary Jander
, Managing Editor, UBM's Future Cities