If US healthcare costs are holding cities back, cloud services might save the day.
Consider how healthcare costs affect the urban ecosystem: As the cost of in-patient care rises, premiums go up. Citizens spend more on healthcare and less in the local economy. Hospitals reduce staff, which likewise inflates unemployment. It all adds up to a situation that pressures the health of citizens, which in turn can lead to out-migration and urban decay.
Cloud services can alleviate this domino effect by helping hospitals reduce costs associated with the technology and the expertise needed to handle clinical and non-clinical data.
In a newsletter last year, for instance, cloud provider Agfa Healthcare summed up its case for using clouds instead of expensive IT storage to host medical image files:
Clinical imaging ... accounts for the bulk of hospitals' digital information and will become an even more significant portion of hospital data, growing from 43% of data in 2010 to 52% [in] 2015.

Although the cost of storage hardware actually drops between 15-30% per year, the Total Cost of Ownership (TCO) of storage continues to rise, with Operational Expenditures (OPEX) accounting for as much as 80% of the cost. The explosive data growth makes managing and reducing OPEX the parameter that healthcare organizations really need to focus on the immediate future.
Cloud services could also provide more efficient and faster launching pads for healthcare applications, both clinical and non-clinical. And in terms of security, the additional digital safeguards built into a service can only help the miserable record most healthcare organizations are showing. In 2013 alone, the Privacy Rights Clearinghouse made public 30 data breaches involving 320,592 patient records.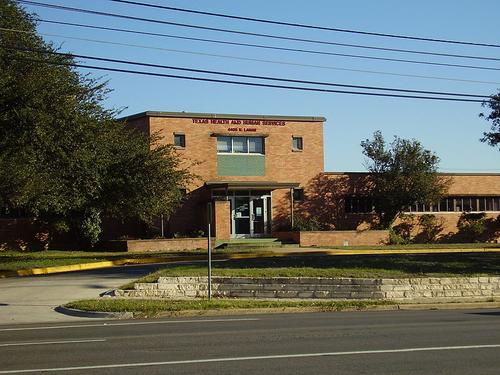 All these benefits could also help recoup some of the money the government has invested in city healthcare networks. Our latest information graphic "Cities Get On Board With Health Information IT," describes how government funding is helping to digitize medical data in a range of selected cities nationwide. Cloud services, specifically infrastructure-as-a-service (IaaS) offerings, could help connect these kinds of networks to a broader range of systems and applications, which in turn could help bring about some of the promised savings.
There's some indication that healthcare providers are catching on to cloud advantages. In a recent report, "Cloud Computing Market In Healthcare Industry," Transparency Market Research estimates that healthcare cloud computing will grow at a CAGR of 21.3 percent from 2012 through 2018. In 2011, the report states, the market for healthcare cloud services was $1.82 billion; by 2018, it could reach $6.79 billion.
Hopefully, a lot of this money will be headed to the cities where it's needed most.
Related posts:
— Mary Jander
, Managing Editor, UBM's Future Cities