Harlem, the New York City district often cited as the capital of black America, always makes the news, for better or for worse.
On any given week, one might hear about a ribbon-cutting ceremony, an obituary for a notable resident, or a zoning controversy. Nearly without exception, the stories hark back to a robust restoration that has been under way for nearly 20 years and, for better or for worse (depending on your viewpoint), shows no sign of abating.
Harlem began moving away from a lengthy demise early in the mid-1990s, when the Rudy Giuliani administration launched an aggressive anti-crime campaign and an auction of foreclosed housing. A small gentrification boom followed, as did Mayor Michael Bloomberg's Cornerstone development project, which offered incentives to private investors to build housing for upwardly mobile middle-class professionals.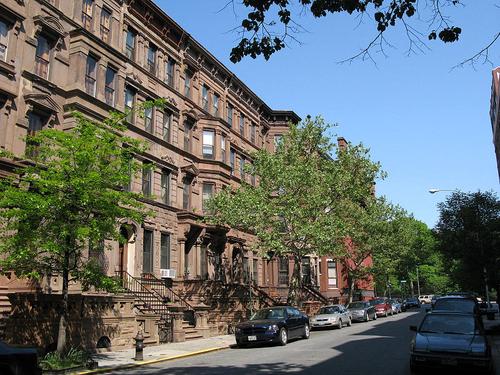 While Bloomberg's plan drew criticism and produced mixed results, it set off a process of renovation that continues to unfold in Harlem.
Harlem's renovation hasn't been just about brownstones and historic landmarks. Education has also been affected. One example is the Harlem Children's Zone, an agency that funds programs to boost the level of education and quality of life among Harlem's children. This program has served as a model for similar initiatives in Washington, DC, and Hayward, Calif.
Development of Harlem's housing and retail environments has been accompanied by upgrades to notable locations within the district, including the vast renovations to City College and the restoration of Alexander Hamilton's home.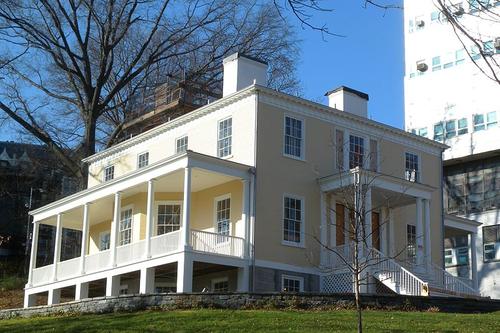 The restoration of Harlem has come with its share of controversy. Some say action to protect and restore important historic landmarks is taking too long. At least one neighborhood group, the Harlem Tenants Council, has opposed the gentrification of the district, which it says displaces and shuts out lower-income residents.
One of the biggest problems to surface has involved the Upper Manhattan Empowerment Zone, a group accused of playing the system to benefit its board members.
But the momentum of the so-called New Harlem Renaissance shows no sign of slowing down. The excitement generated by the changes of the last 15 to 20 years has inspired New Yorkers, who show no interest in turning back the clock. And why should they? The beauty of restored buildings, the introduction of trendy stores, and the growth of vibrant neighborhoods that reflect pride of place aren't conducive to a return to the despondency that bedeviled this neighborhood for far too long.
Related posts:
— Mary Jander
, Managing Editor, UBM's Future Cities