In these tough financial times, US cities are desperately shelling out tax dollars to attract businesses and create jobs. But in the process, they may be cutting their own throats.
In the Kansas City metropolitan area, which straddles the border between Kansas and Missouri, a New York Times investigation last month reported that millions of dollars in state funding has gone into financial incentives to coax big businesses to move from one side of the border to the other. These payouts predated big cuts in the Kansas state education budget -- to the tune of more than $36 million lost in the last two years.
During that two-year period, the Kansas City area has been involved in a "border war" in which companies have switched locations back and forth in a tax-funded game of ping pong. According to the NYT, the entertainment firm AMC was paid $64 million in state money to move from the Missouri side to the Kansas side.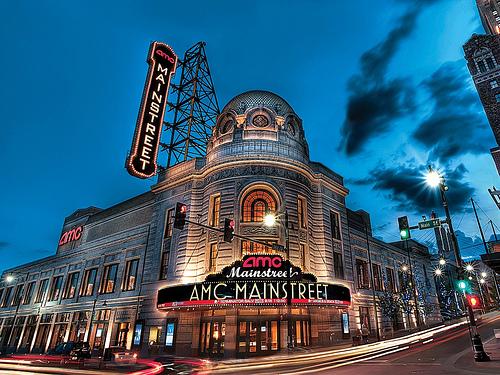 There's nothing new about cities using financial incentives to lure companies to town. City programs often use a mix of private and public funding to market the city, train workers, and campaign for business siting.
In recent times, though, city governments have found it tougher to compete for corporate sitings. So they've looked toward state and regional contributions. One example is Tulsa's Future in Oklahoma, a metro program that recently went regional, in part to qualify for more funding.
A few months back, Tulsa also attempted to boost jobs and economic growth with a county tax hike meant to create a "deal-closing fund." The fund would enable the city to use cold, hard cash to trump any equivalent bids for business sitings from other cities based on regular incentives like tax breaks. Voters rejected this effort in November.
Reaction to the NYT investigation has proved how controversial the issue of municipal business incentive funds has become. In a stream of editorials and blogs, urban pundits say there's no sufficient proof that deal-closing funds and other incentives actually result in more jobs and businesses for cities.
In Kansas City, one user of tax-funded education programs was quoted by the NYT: "What are you going to do with those funds we're receiving now? You're actually going to pull that money away from children to give to a corporation?"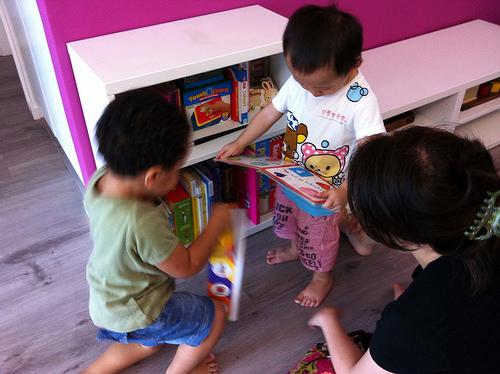 One safeguard against losing the money invested in deal closing is to issue clawback provisions, in which companies must meet specific targets in terms of metropolitan benefits to keep the money. Analytics could be used to define and inform the complex models cities must use to project just how much they are likely to benefit from a particular business, and where that money would come from.
Another approach involves establishing regional funds to determine which cities will get the benefit of specific incentives, particularly deal-closing funds. "I have yet to see a deal closing fund in any state that favors urban areas," Ben Weisfuse, project associate at the site selection consulting firm Biggins Lacy Shapiro & Co., told me in an email. "There has been criticism that politics can play a role in determining which company receives the funds as many states do not require legislative approval which gives the governor significant influence."
To address any issues of favoritism, Weisfuse said, some states like New York have created regional economic development councils to ensure that not all incentive money goes to particular areas or cities. Also, some states have created "tier ratings" that base a city's or region's qualification for incentives on economic factors like unemployment.
Ultimately, using incentives appears to be justified in many instances. At the same time, when there's so little money to go around, using incentives, particularly tax-fueled funds, must be carefully considered. As Sean O'Byrne, vice president of the Kansas City Downtown Council, told the NYT: "Job growth... is statistically job growth, but it's coming with a cost."
Related posts:
— Mary Jander
, Managing Editor, UBM's Future Cities