It's Black Friday, and luxury retailers in major US cities will be
peddling deeply discounted top brands
-- evidence that America's urban shopping destinations are key to maintaining
an estimated $83 billion
in sales of watches, shoes, handbags, scarves, and other accessories nationwide.
"Increased urbanization... contributed to the demand for luxury," wrote a blogger from brand research firm Millward Brown earlier this year.
Indeed, Atlanta, Denver, Houston, Las Vegas, Los Angeles, Miami, New York, and San Francisco are requisite store locations for the world's leading luxury brands, including Louis Vuitton, Hermès, Burberry, Prada, Rolex, Chanel, and others.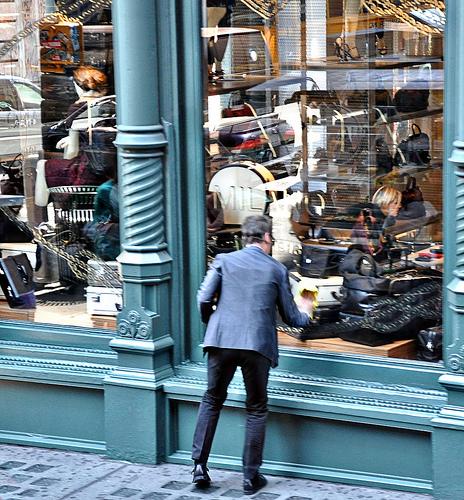 None of these top luxury goods purveyors mind paying top dollar for the privilege of doing business in the top US metro areas. In New York City, some luxury goods firms like Cartier are paying up to $15,000 per square foot for retail space on Fifth Avenue.
They are happy to do so. "Retailers have long enjoyed high sales as well as branding and marketing benefits from having marquee stores seen by investors, mall owners and tourists visiting New York City," wrote Kris Hudson and Dana Mattioli in the Wall Street Journal this week.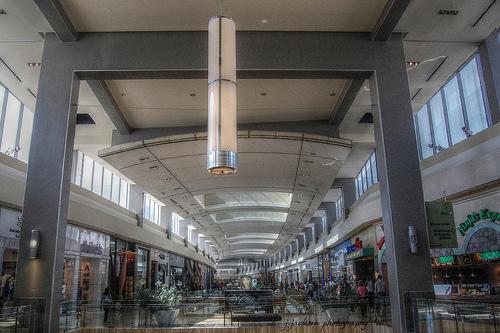 It's part of a luxury goods ecosystem, in which cities that attract the clientele seeking these items offer the medium for delivering them, which in turn brings out the wealthy or would-be wealthy, ready to spend.
After all, who isn't just a little bit proud to say about a purse, watch, or ring, "I bought it in New York last time I was there"?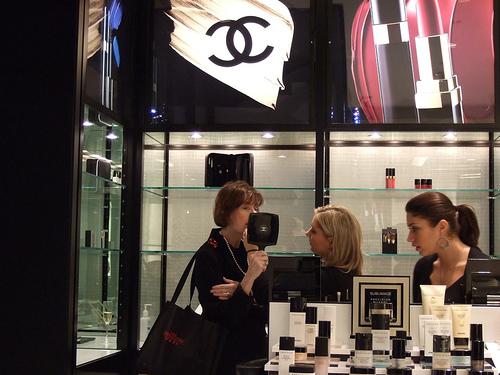 It's not all about retail space, however. These days, digital technology is increasingly part of the shopping experience. Companies are spending on social networking campaigns and e-commerce in an effort to boost brick-and-mortar sales.
Burberry, for instance, is reportedly set to evaluate a new program called Customer 360, which will track the preferences of customers in an opt-in database. Burberry has also installed RFID tags on items in its stores, which present customers with interactive pictures on screens in the stores -- to show how something is made, for example.
Burberry CEO Angela Ahrendts has been adamant about the value of applying IT to the luxury supply chain, where "creative" departments have typically ruled. The goal is to reach young millennials, she told CNN Money. "We just naturally started asking ourselves on every single thing we did, how do we make it more connected, how do we make it more digital?"
Burberry also uses software from Salesforce.com internally, along with SAP for customer tracking. According to blogger Marie Wiere:
When Burberry's sales teams noticed larger male customers were unhappy with the fit of one of the suit styles, the Chatter enabled them to immediately bring this information to the design team to make adjustments. The company also uses the Salesforce.com Radian6 product to track and analyze what people are saying about them on social media.
In the US, sales by leading luxury brands are projected to grow 13 percent this year, recession or no recession. Clearly, those sales will be a boon -- and a testament -- to some leading US cities.
Enjoy Black Friday!
Related posts:
— Mary Jander
, Managing Editor, UBM's Future Cities